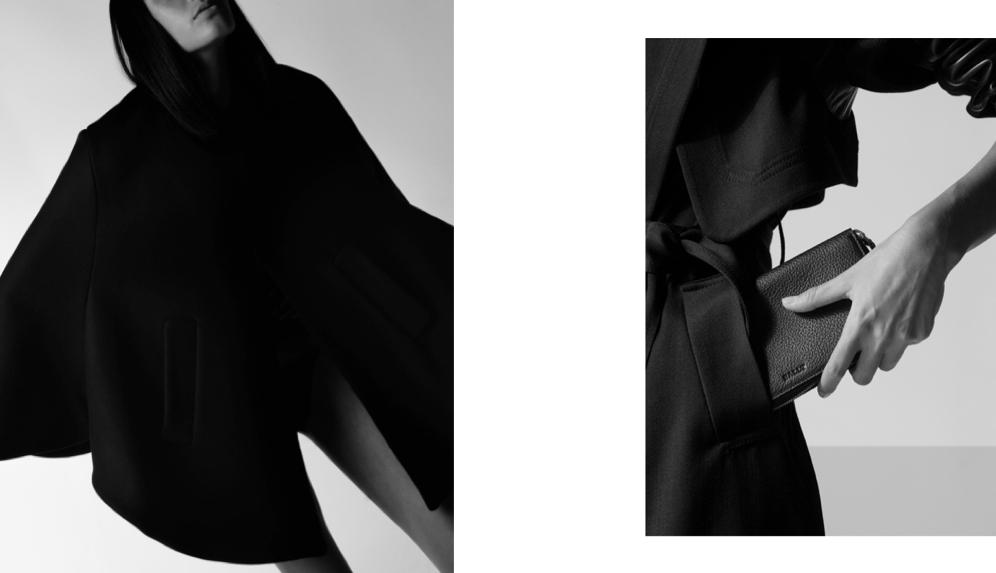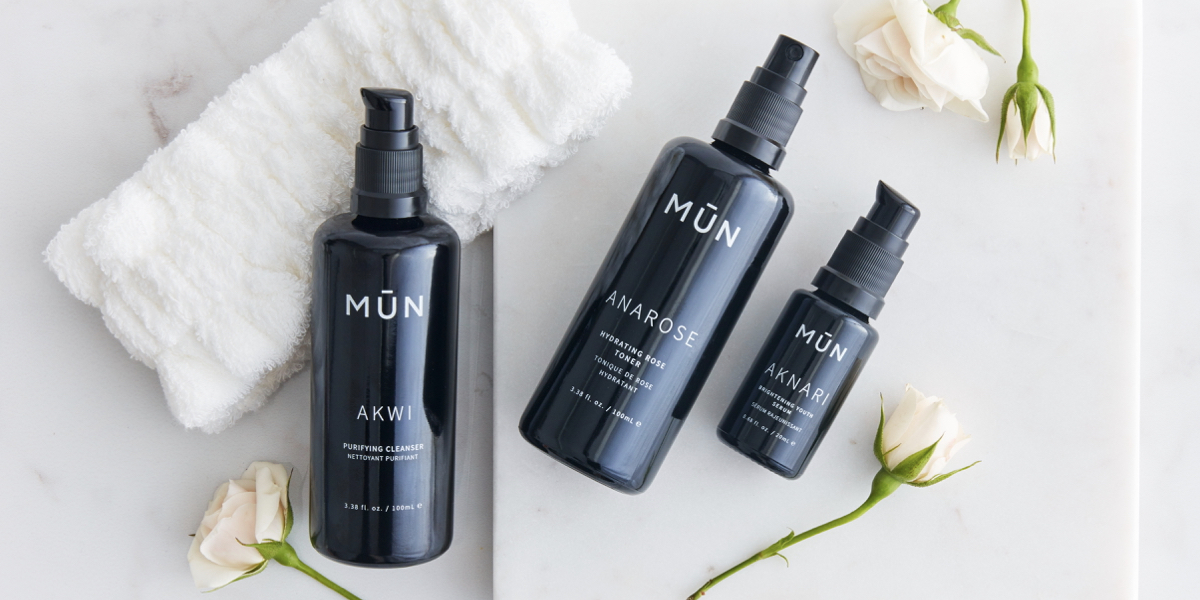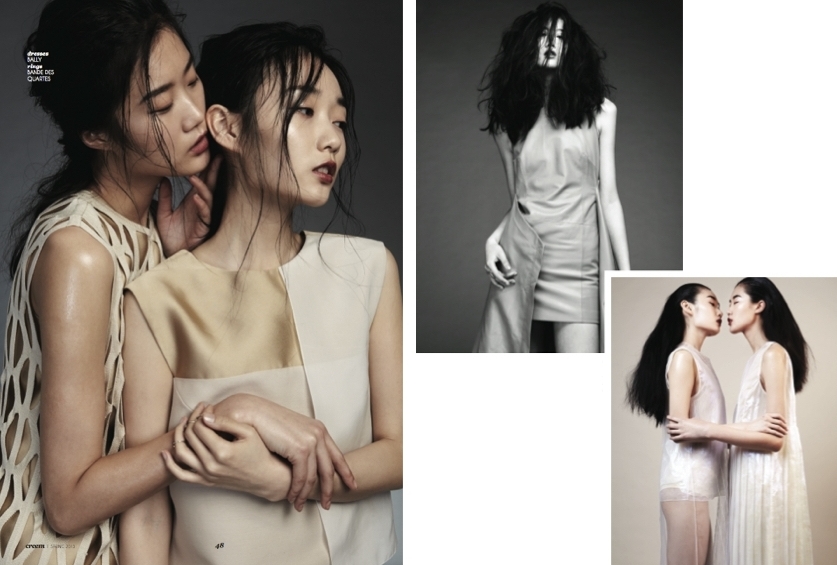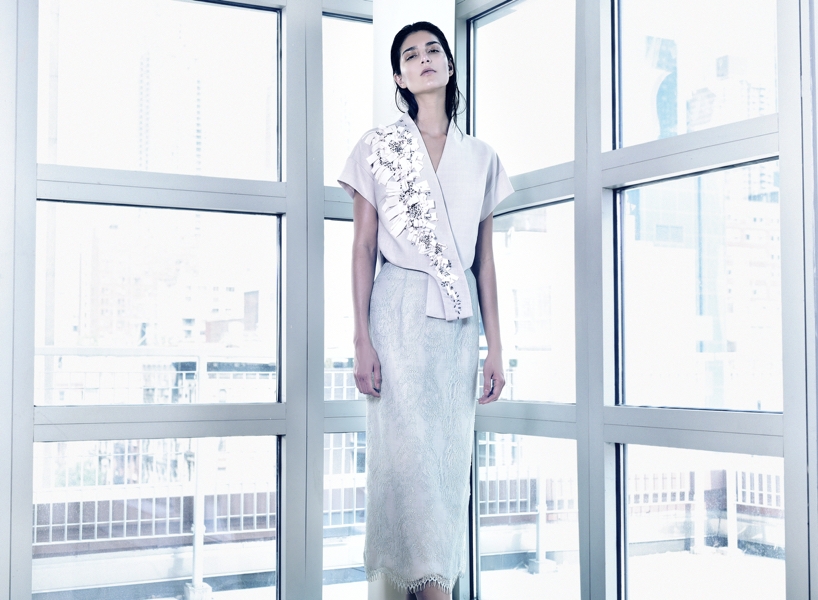 We create content that matters. And converts.
Services
CONTENT CREATION
Creative Direction | Production | Casting | Copy Writing & Editing | Design | Styling
STRATEGY & MANAGEMENT
Social Media | Digital Advertising | Email Marketing | Influencer & Affiliate Partnerships
Clients & Collaborators
BRANDS
MUN Skin Care, The Montauk Beach House, Nordstrom, Parachute Home, Tory Burch, Fresh Direct, Macy's, Assembly New York, CityRow, SCOPE Art Show, Leica, Physique 57, The Wythe Hotel, Ilegal Mezcal, See.Me, Hotel Americano, CLITERACY, Catinca Tabacaru Gallery, Art Nerd, AllSwell, Fancy.com, Duka, EVOLVh, Laura Garcia Collection, SAYRA, Pati de St Barth
PUBLICATIONS
Refinery29, Huffington Post, New York Magazine, Galore, CREEM, Ladygunn, Vandals, Black & Grey, Glassbook, Jon, Spray, Fizzy, Smug, AOL
Select Projects
SAYRA TEA & FUSION
content creation | social media management
EVOLVh
content creation | email marketing | digital advertising | physical collateral | social media management | influencer partnerships | affiliate portal
MUN SKIN CARE
content creation | social media management | blog content | email marketing | influencer & affiliate partnerships | digital advertising | physical collateral | ambassador portal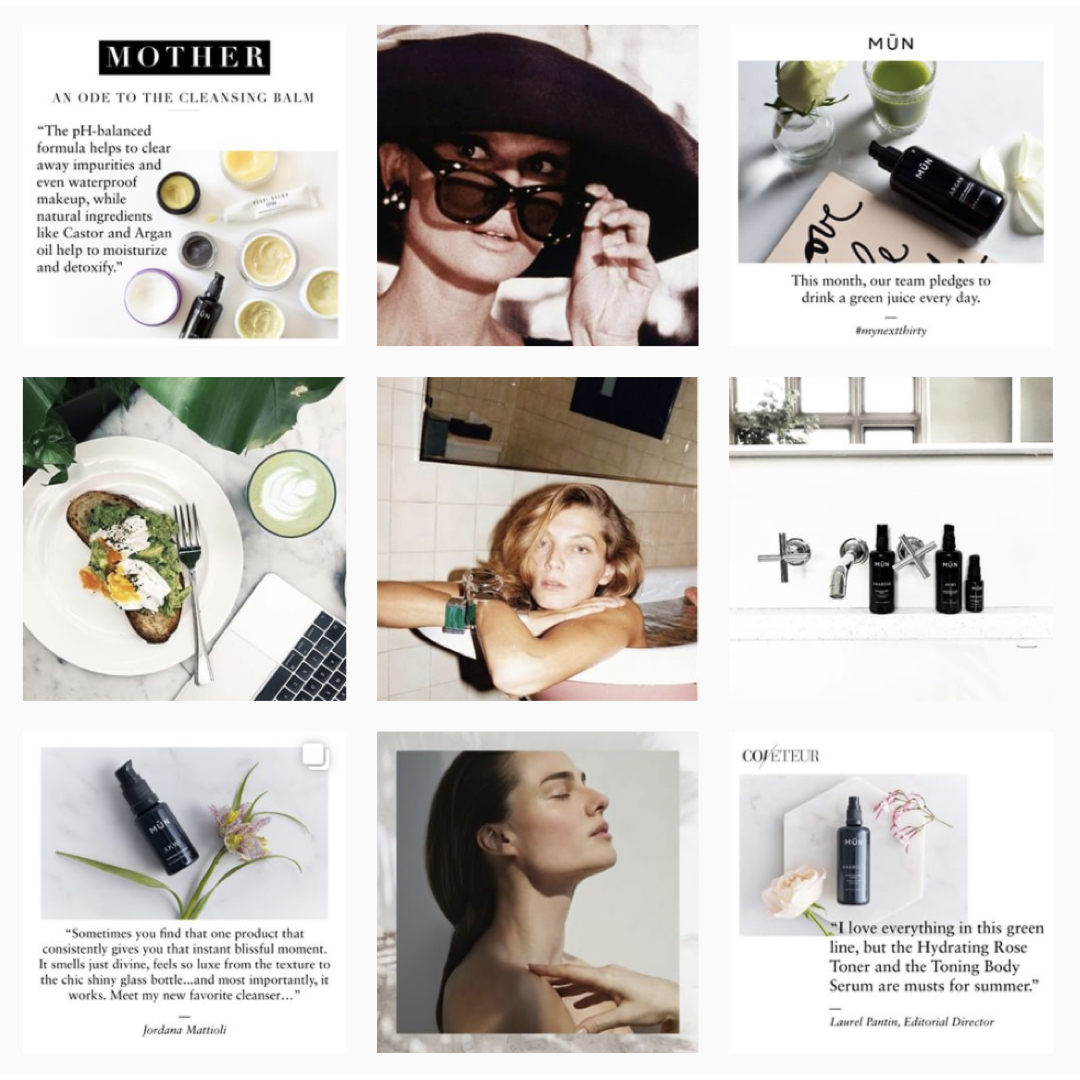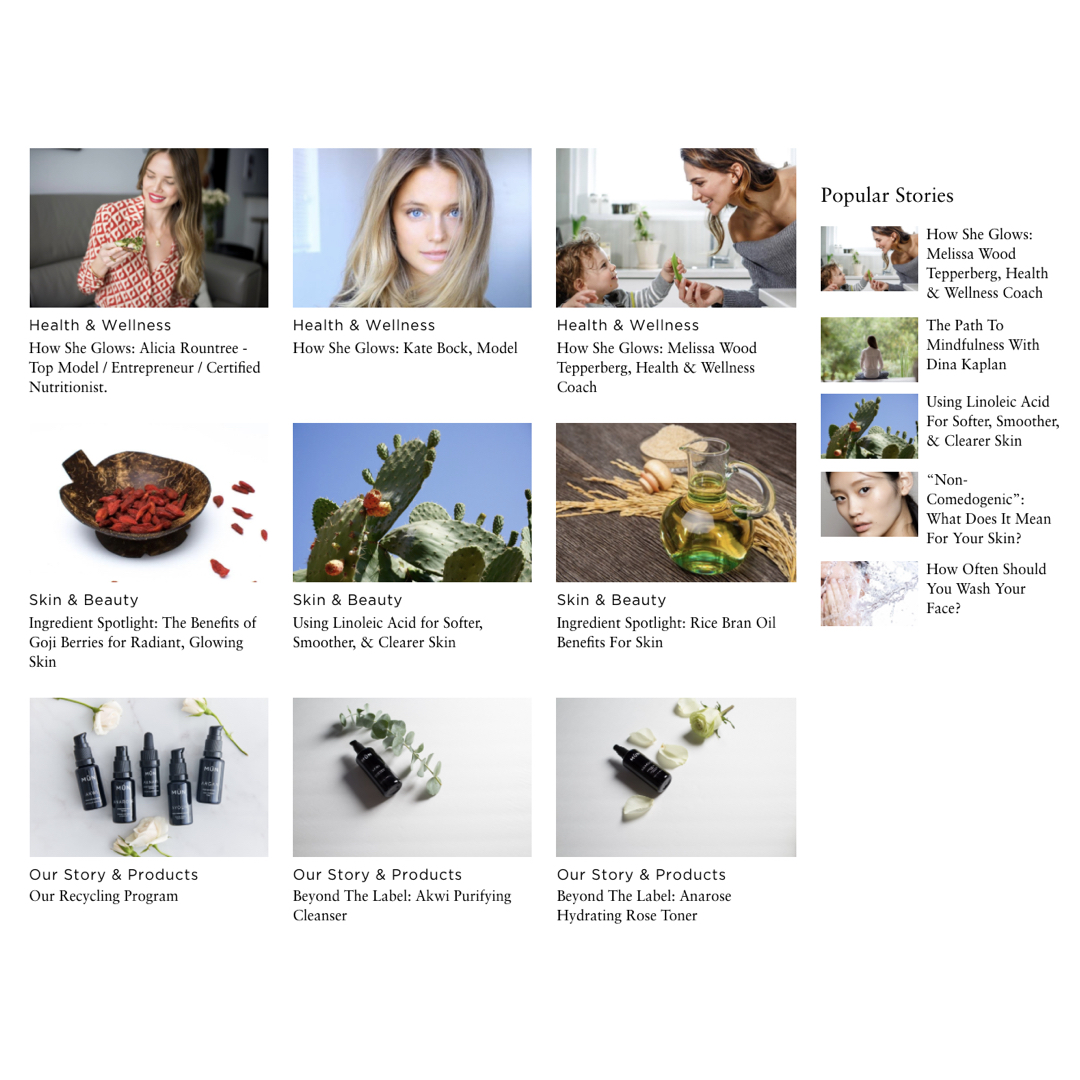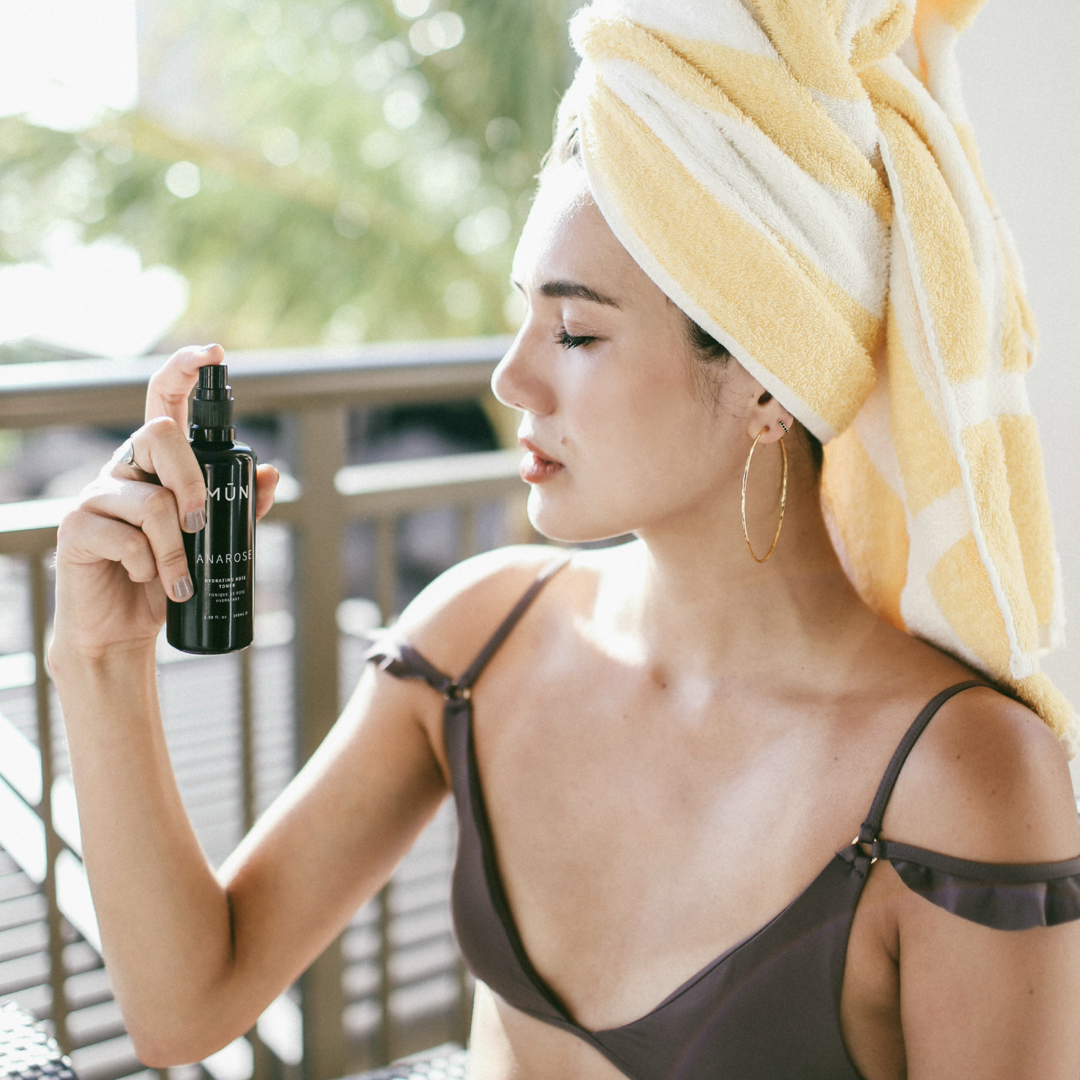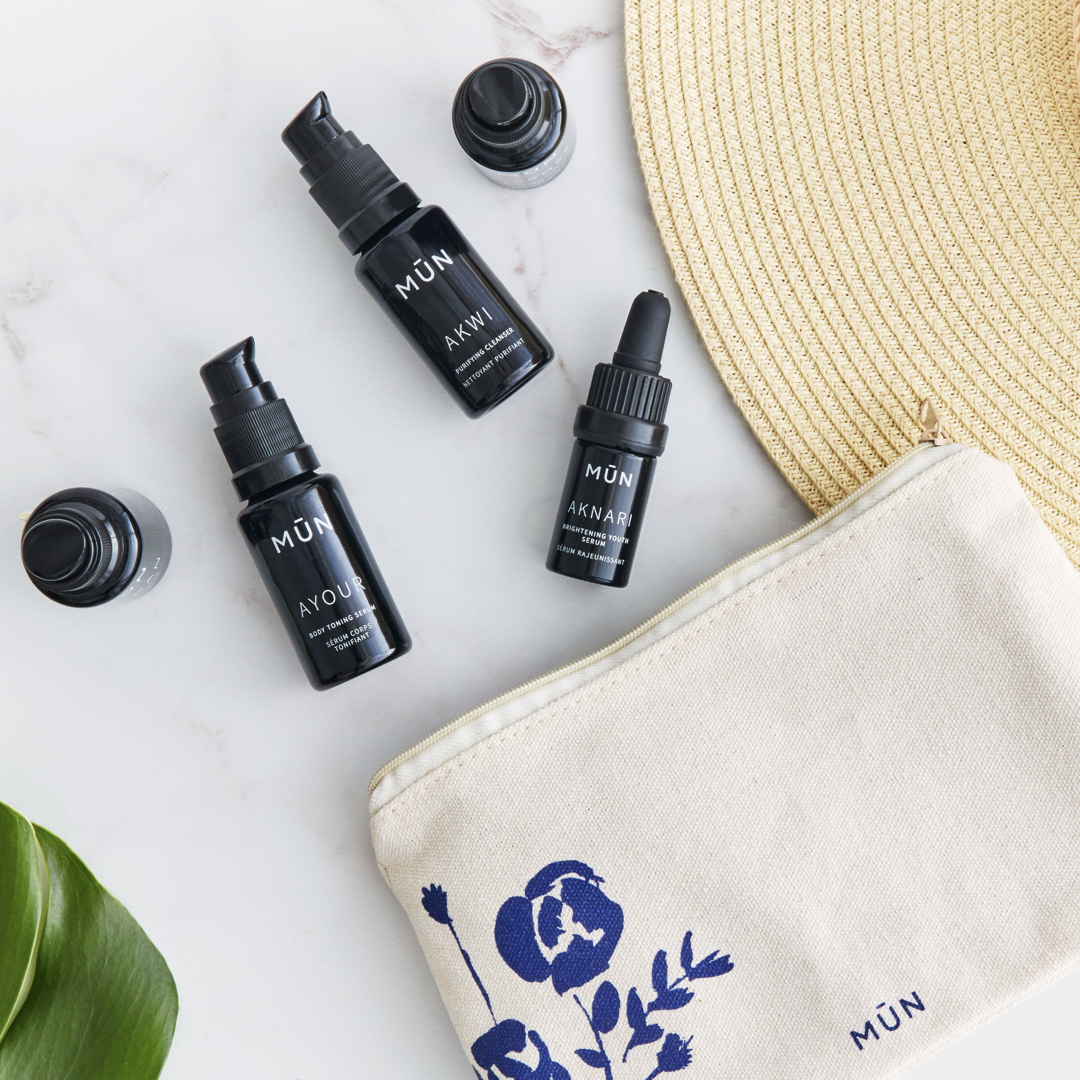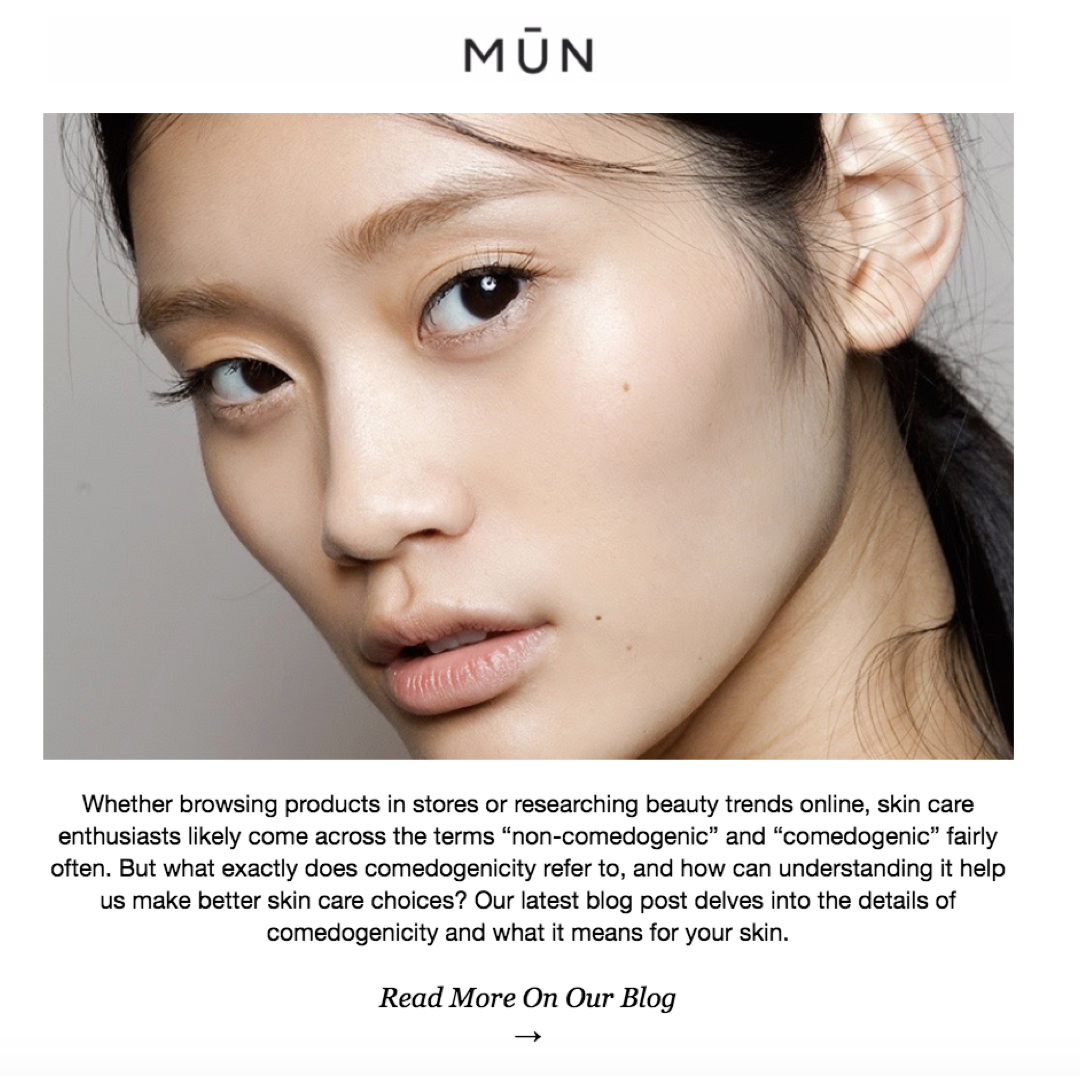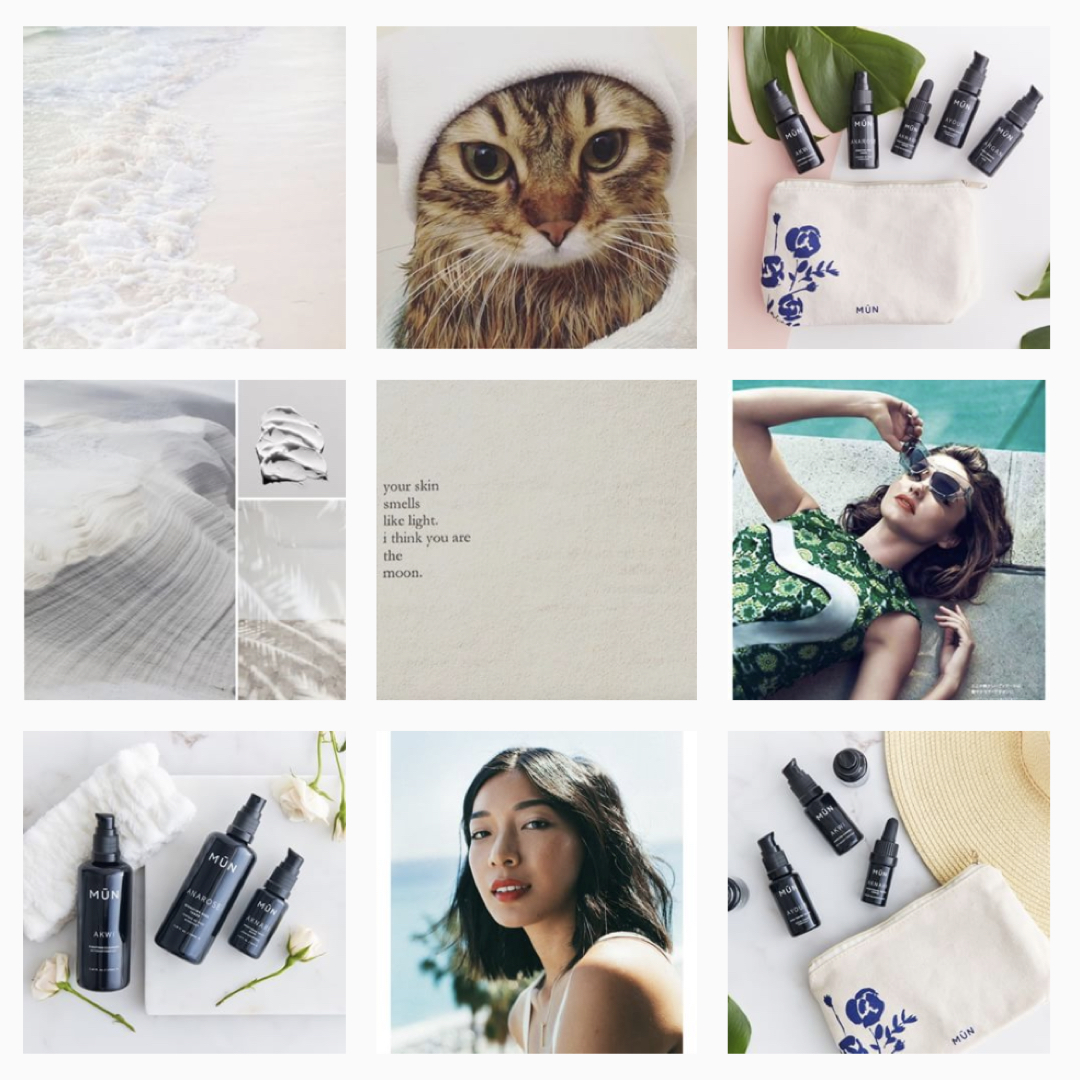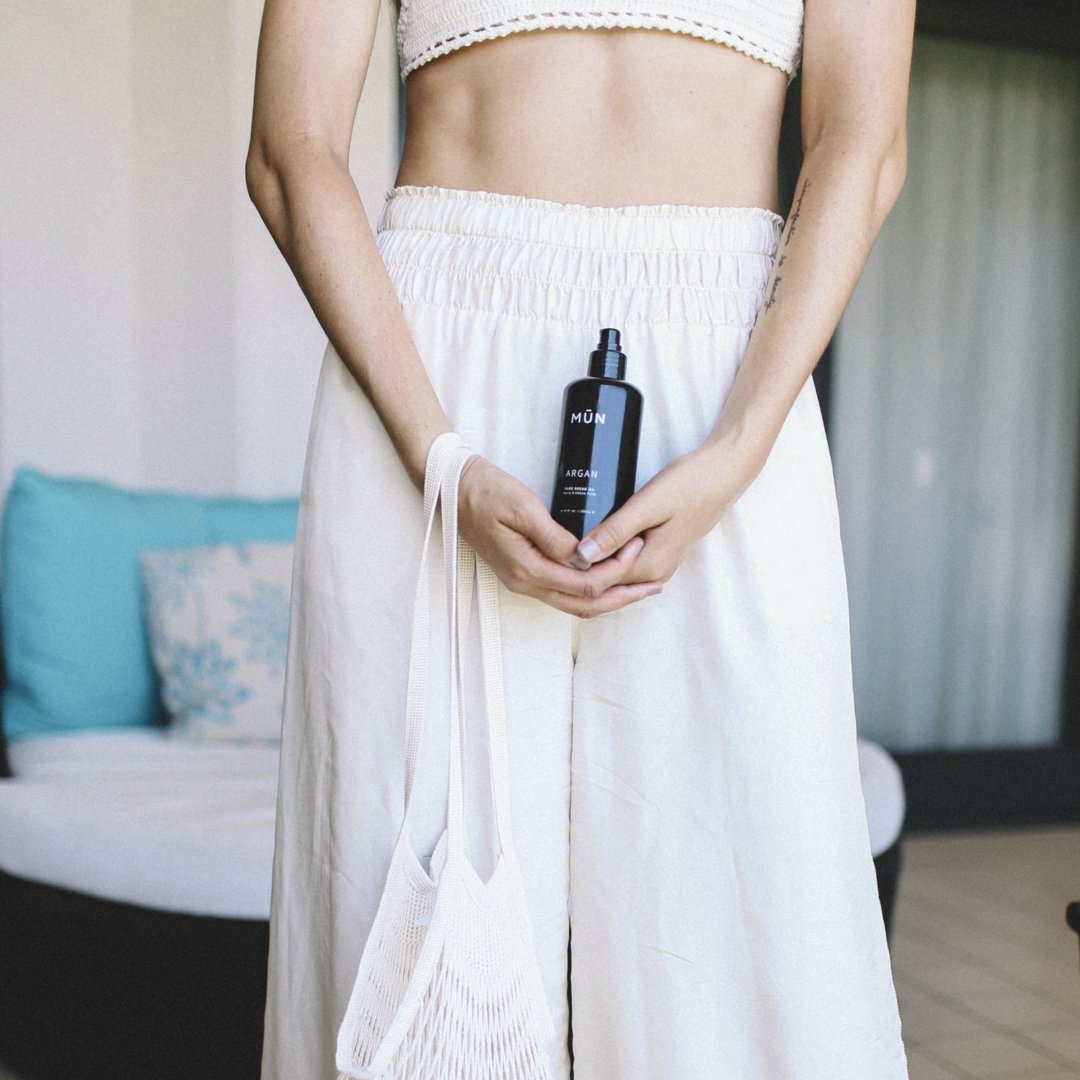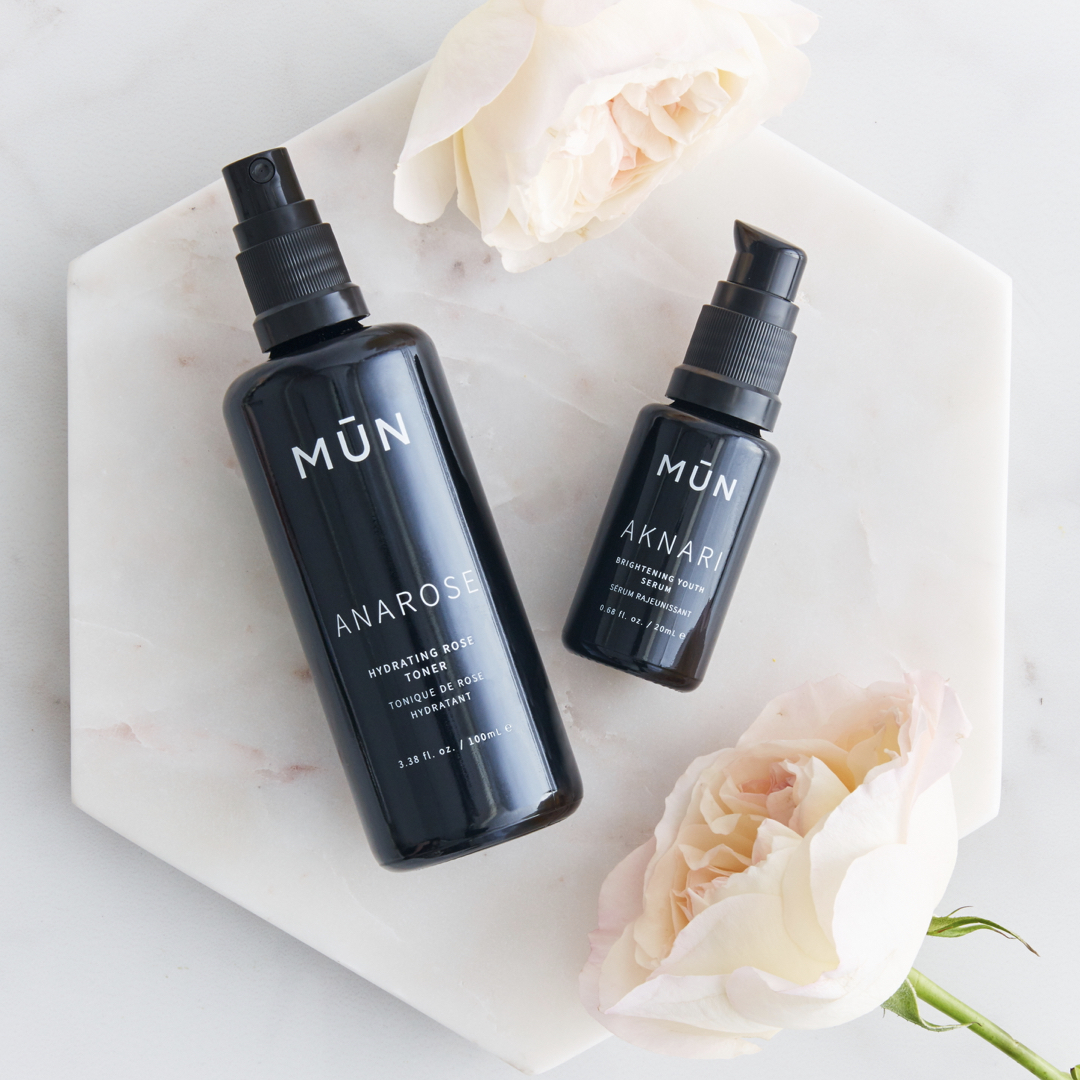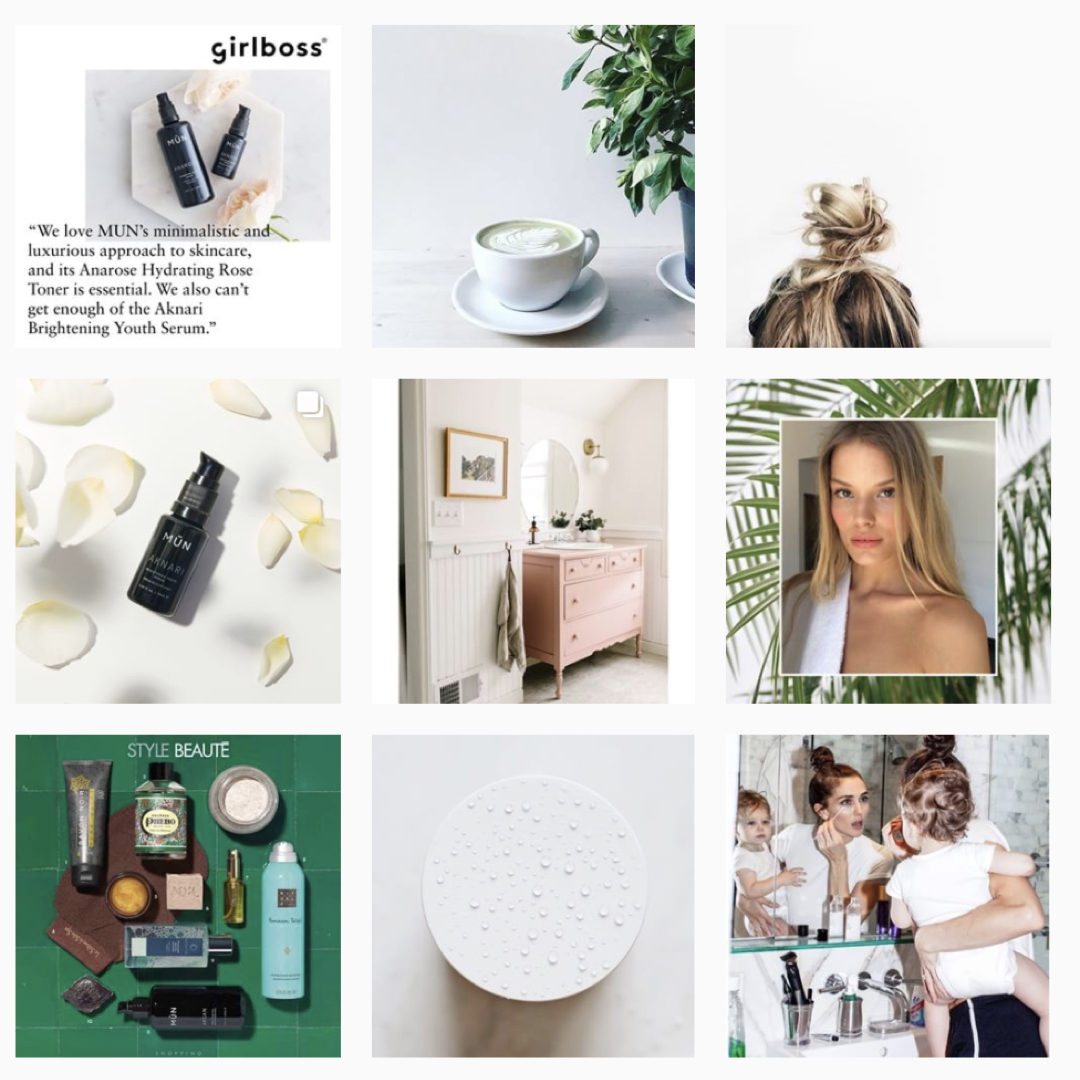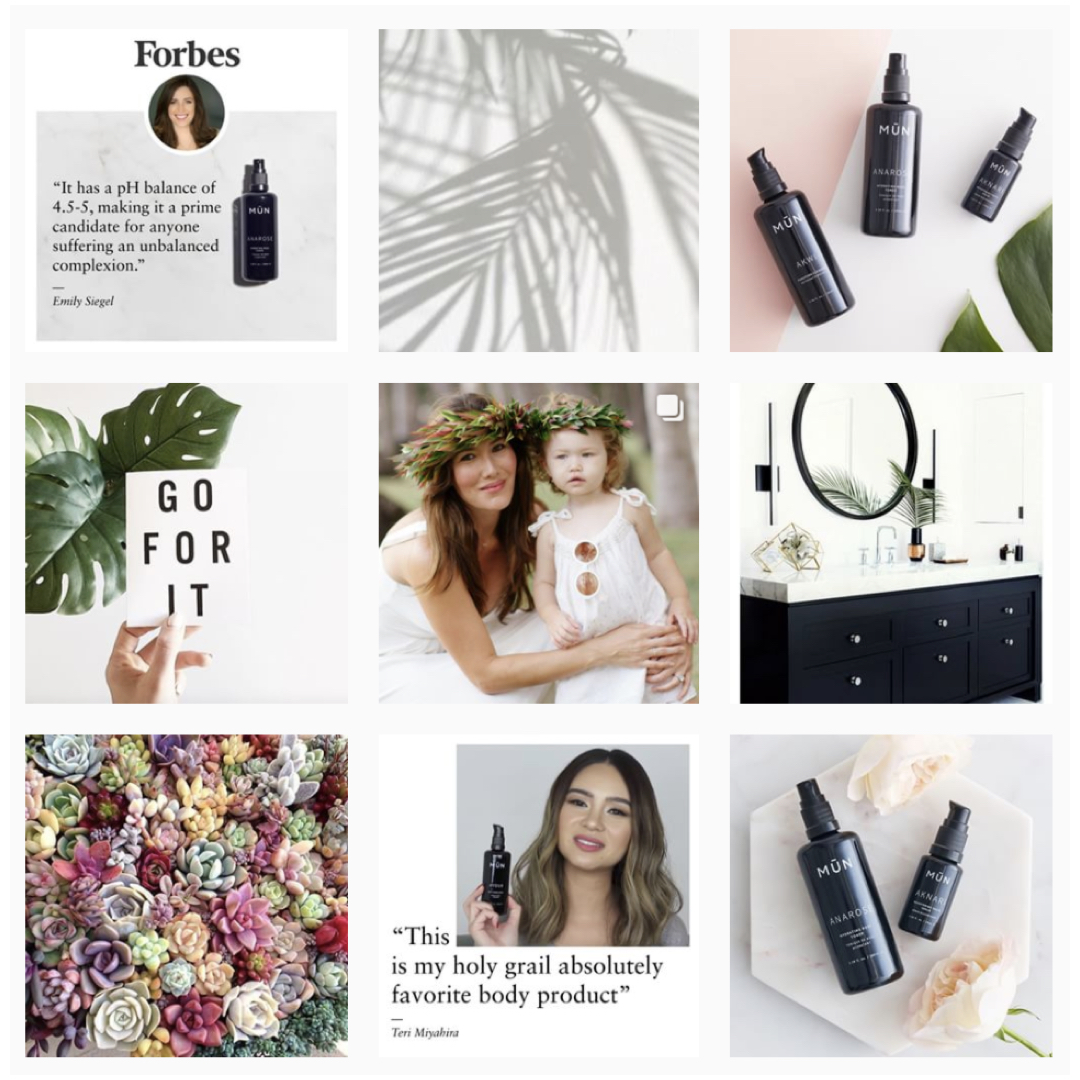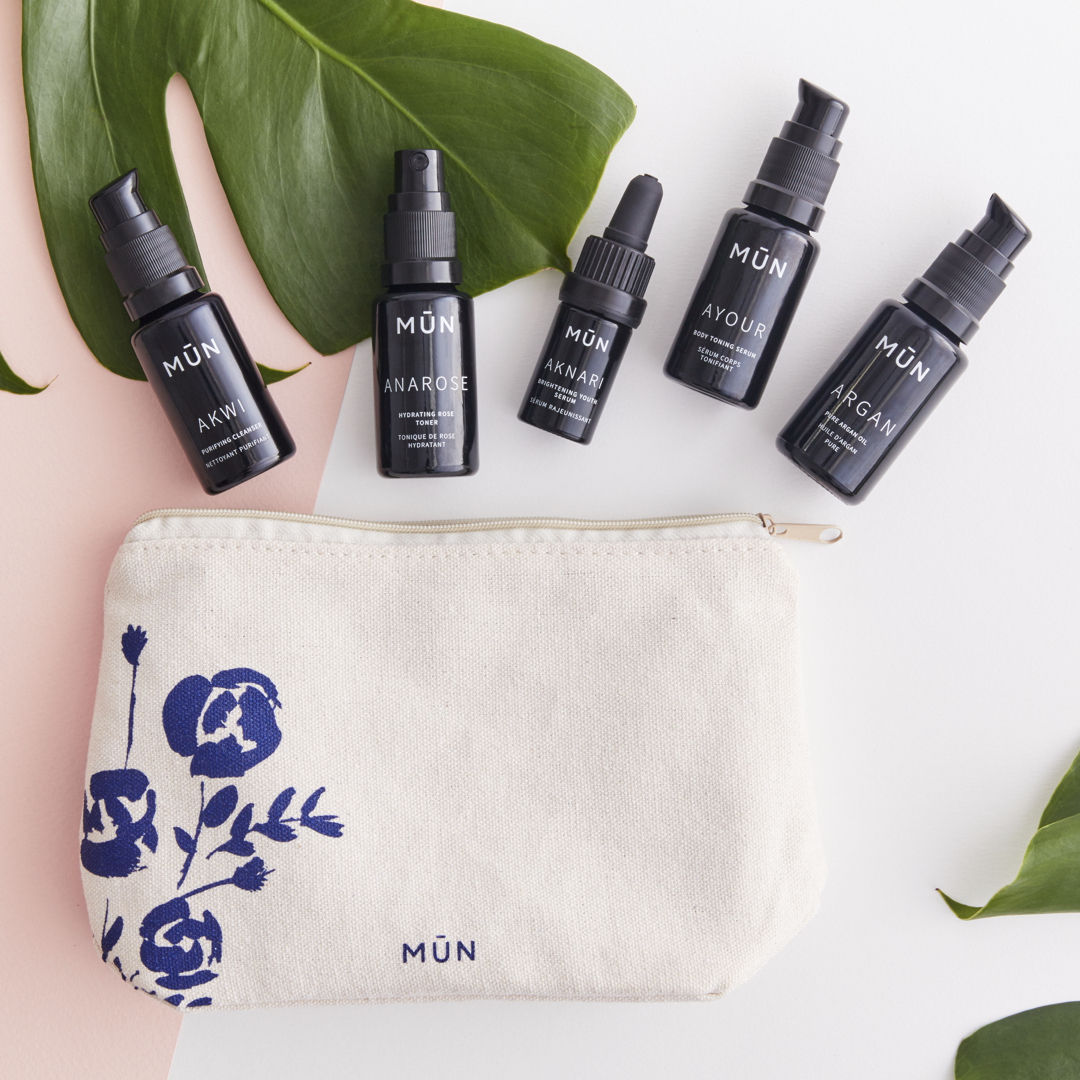 THE MONTAUK BEACH HOUSE
launched LOW TIDE - an online magazine showcasing exclusive original content featuring talent such as Stretch Armstrong and Dirty Vegas and brand partners ranging from Malin & Goetz and Tory Burch to Fresh Direct and Physique 57
CREEM
planned and produced all print and web content, ran all business development & oversaw an international team of contributors. developed an integrated E-comm program and made CREEM a coveted source for strategic partnerships and a trusted vehicle for exciting emerging talent.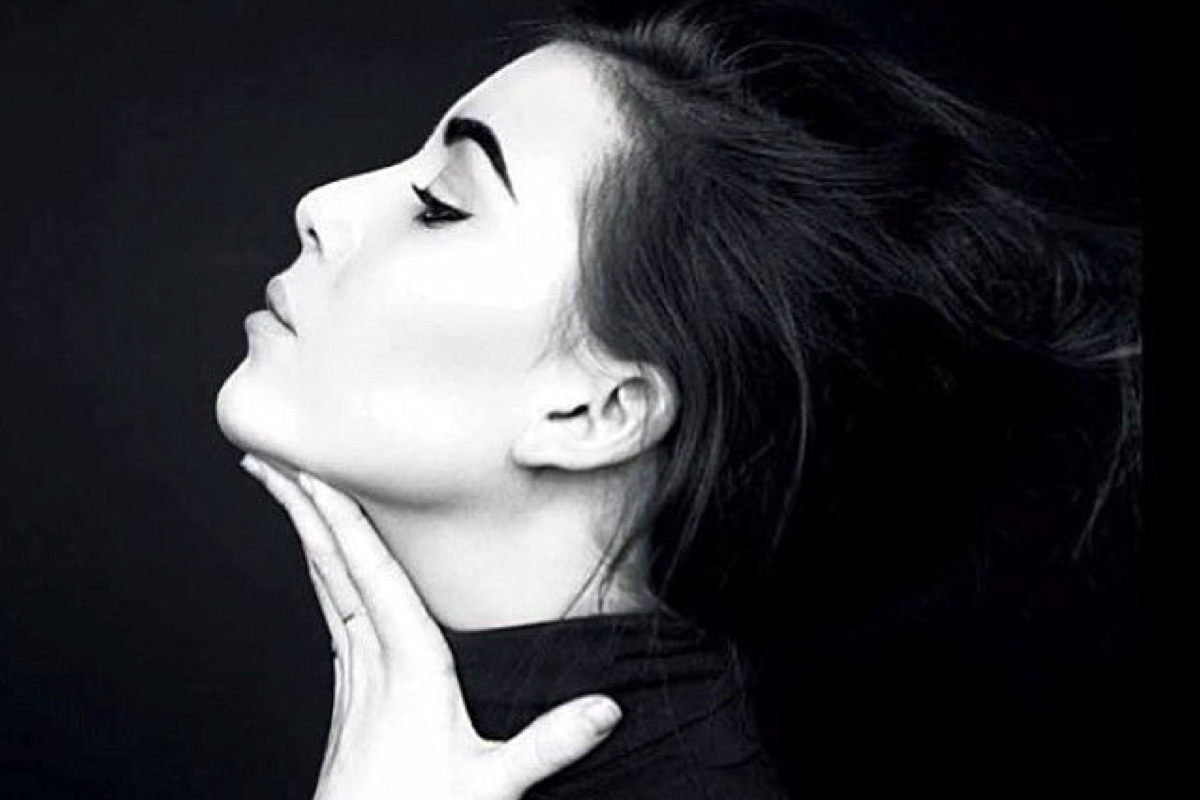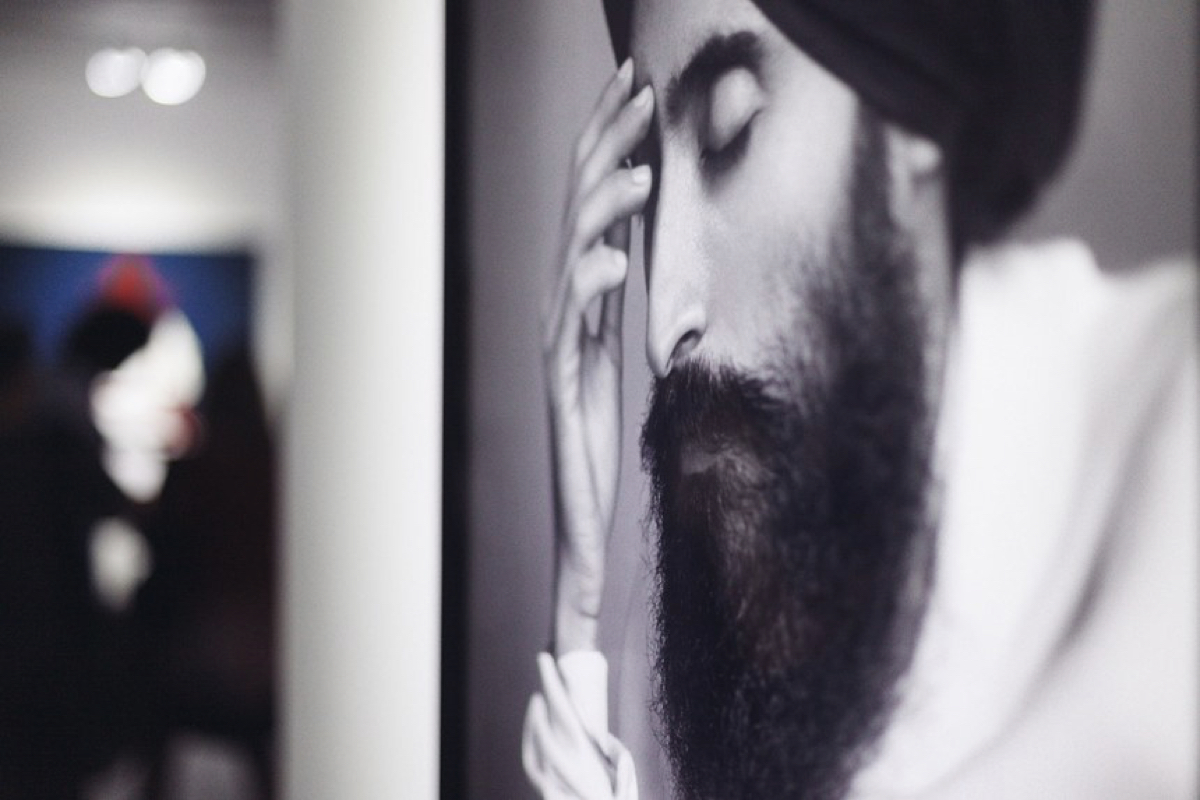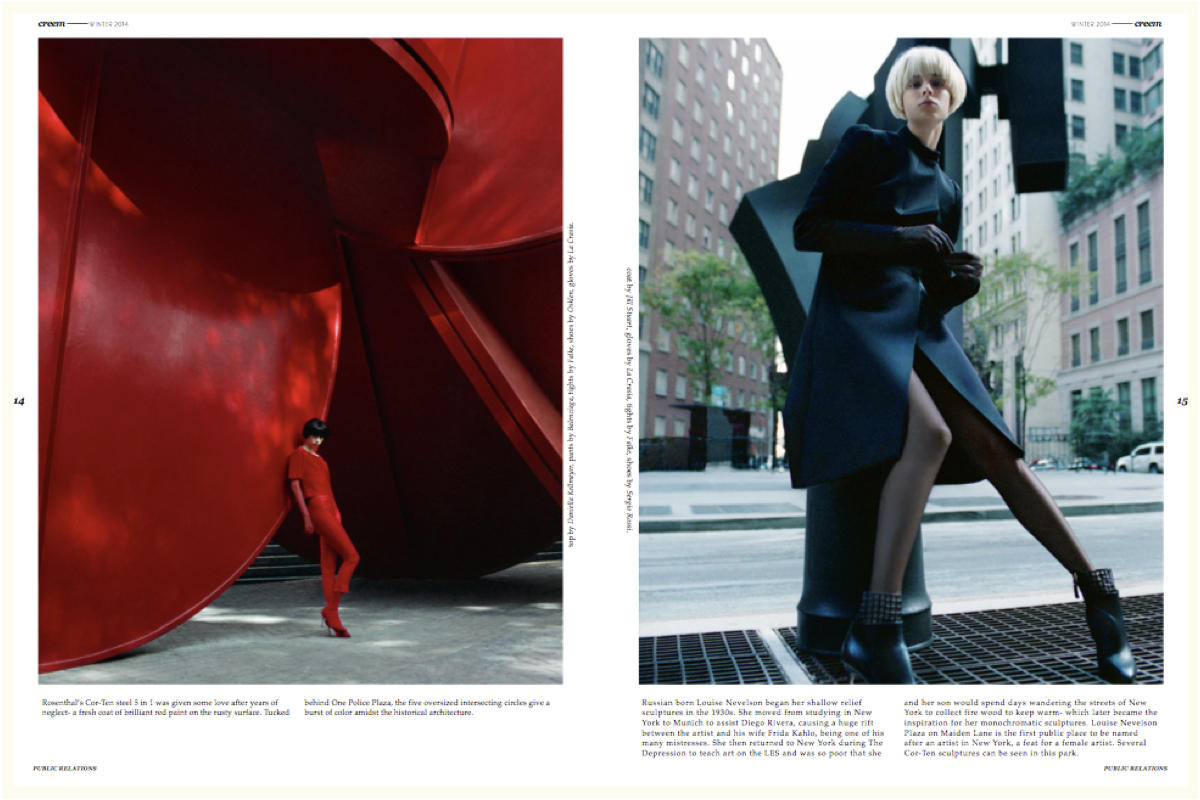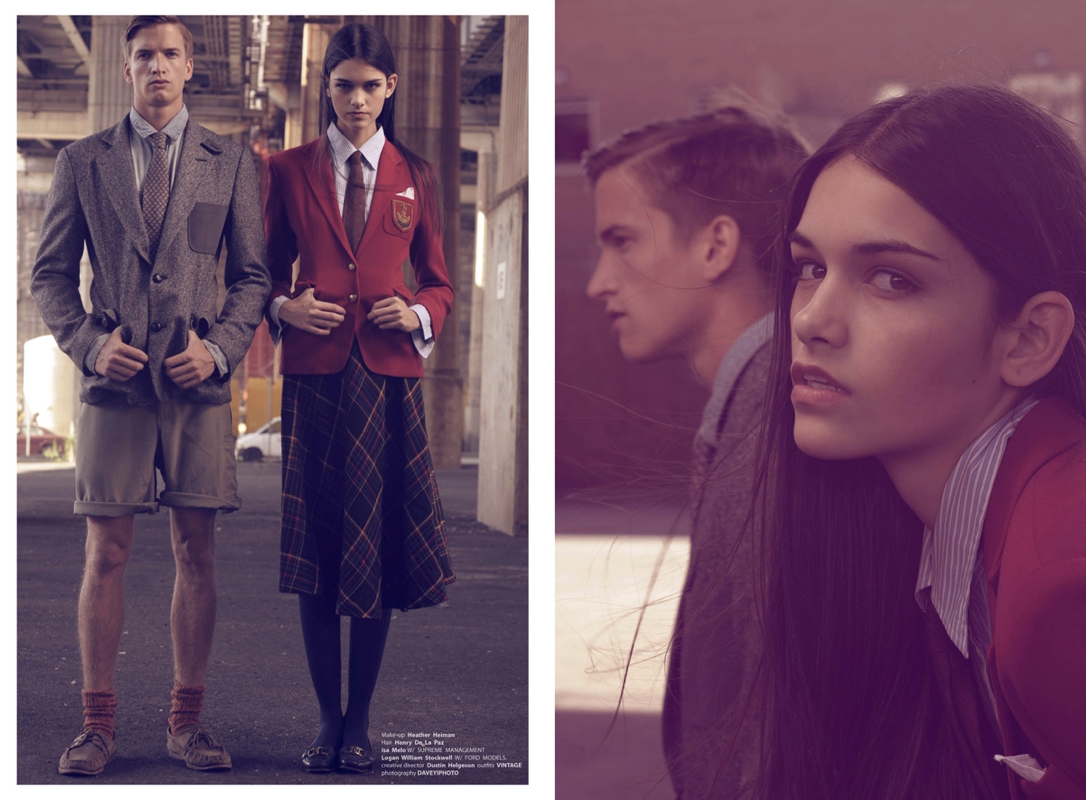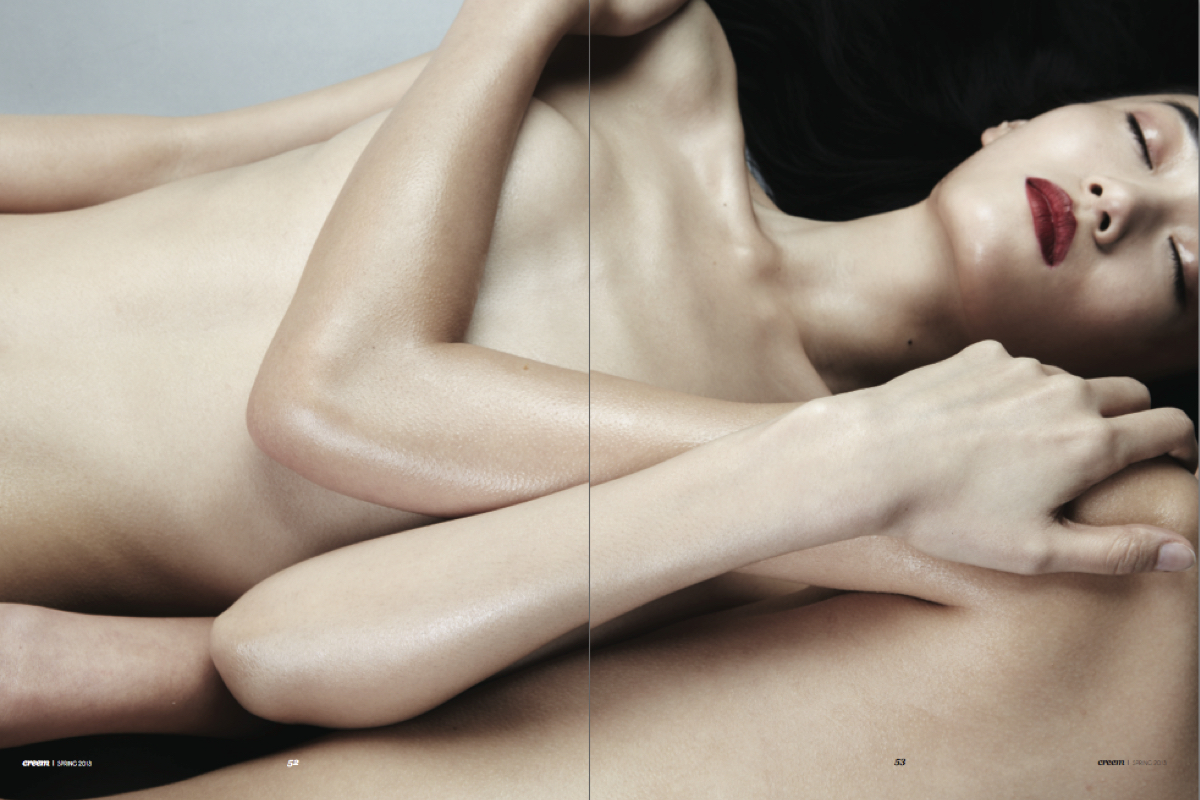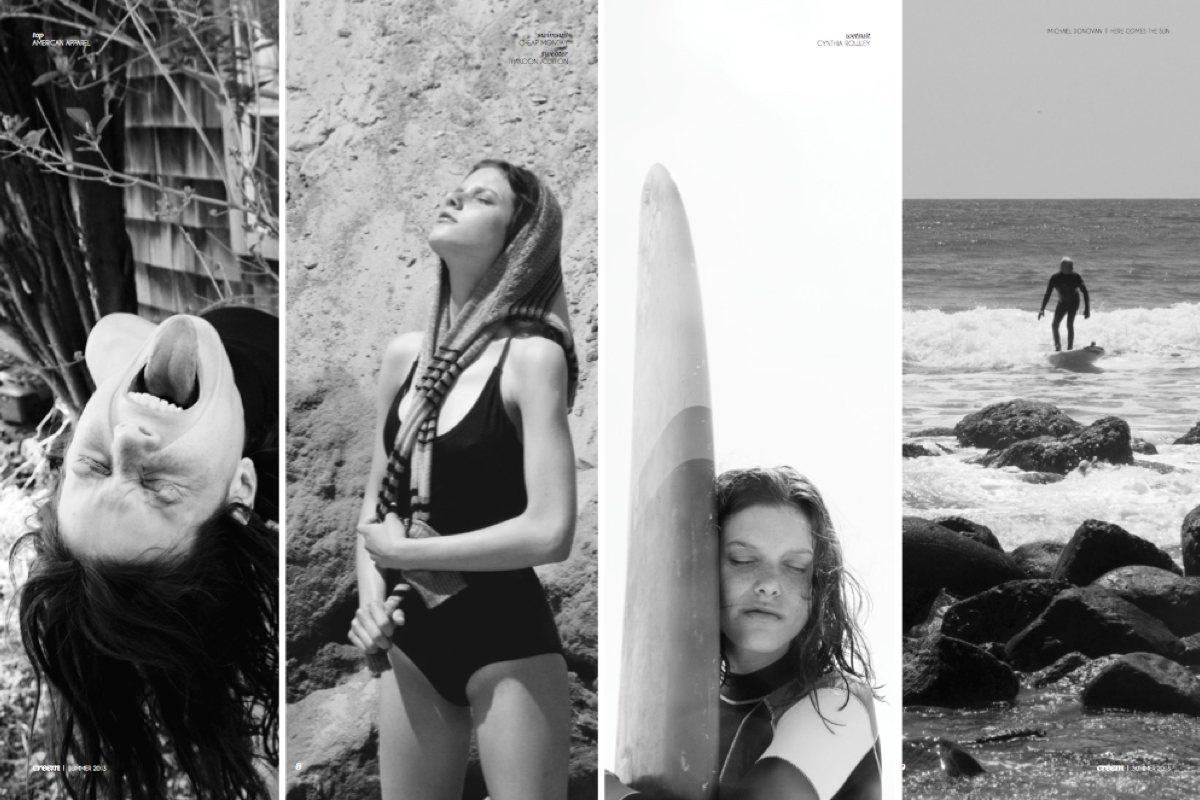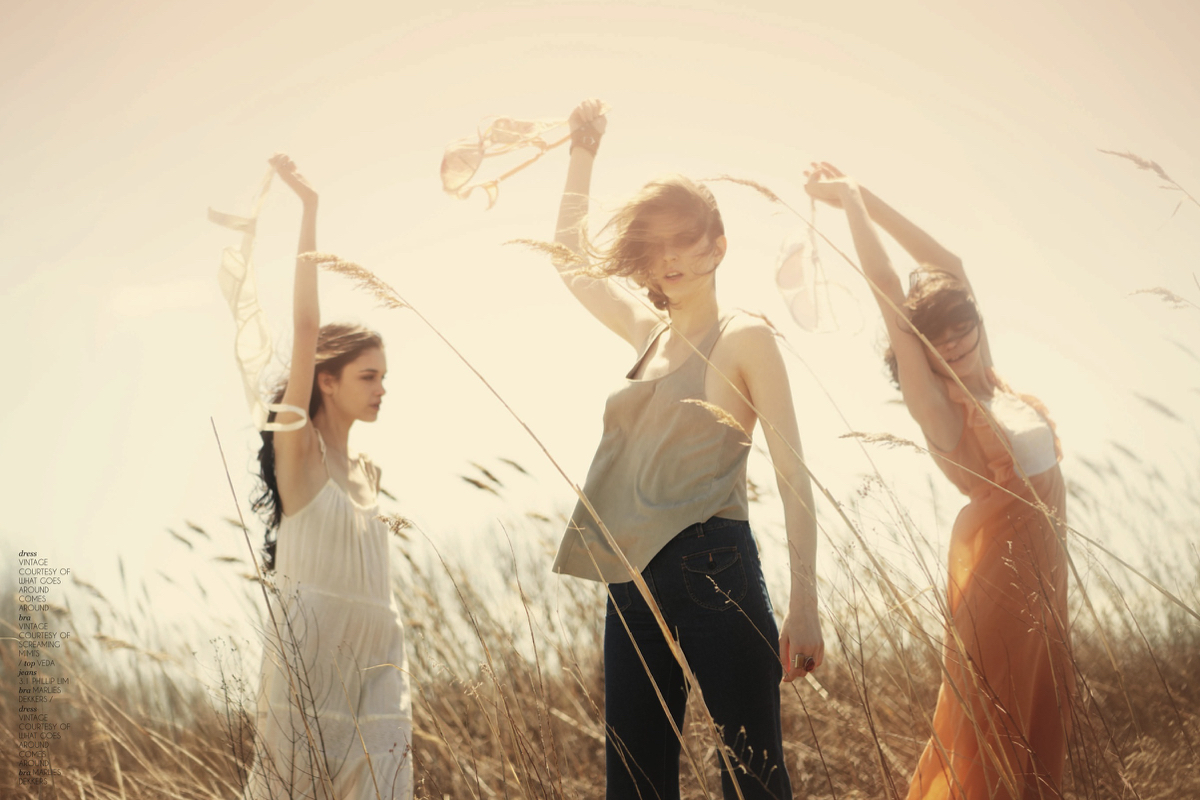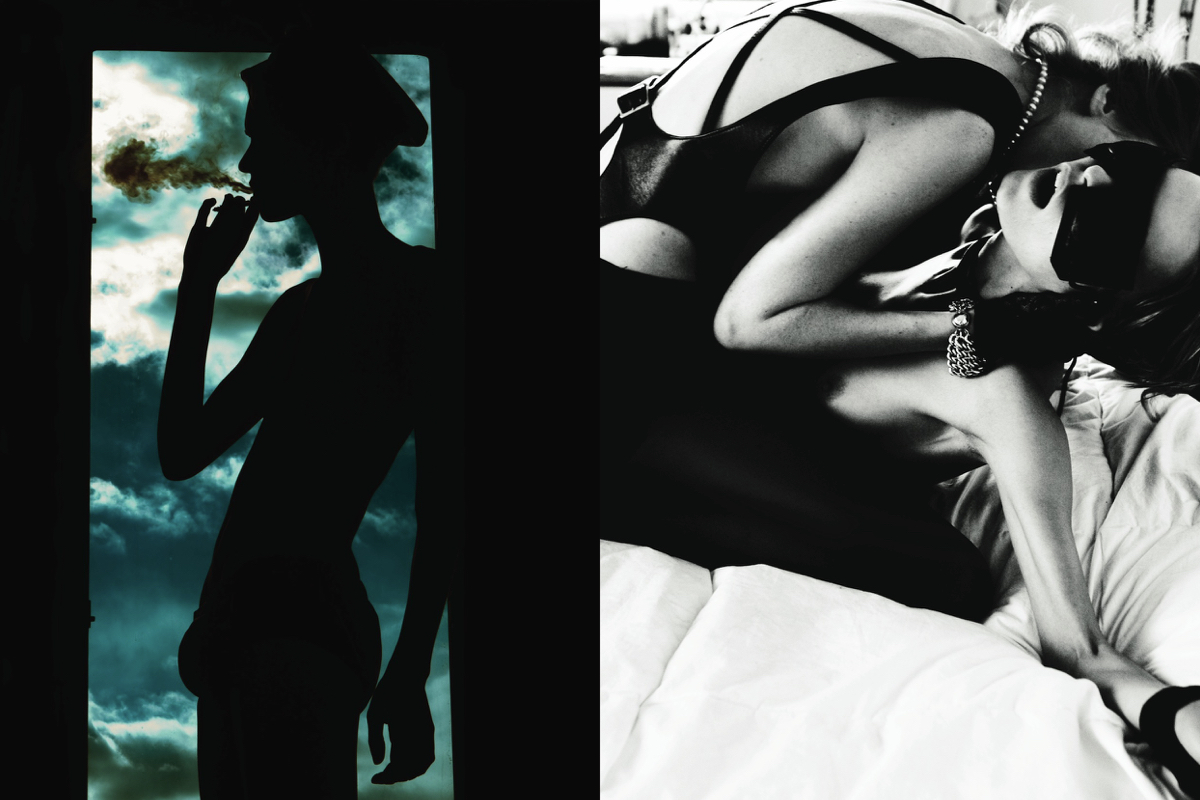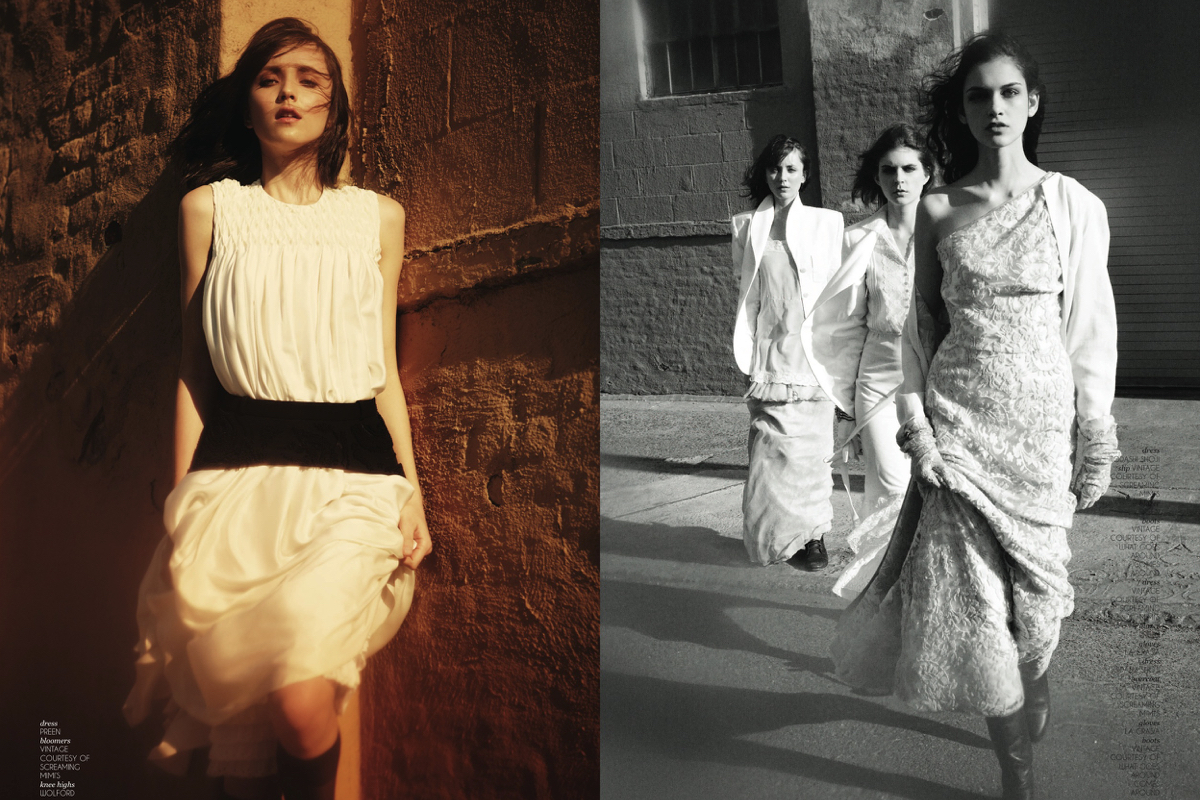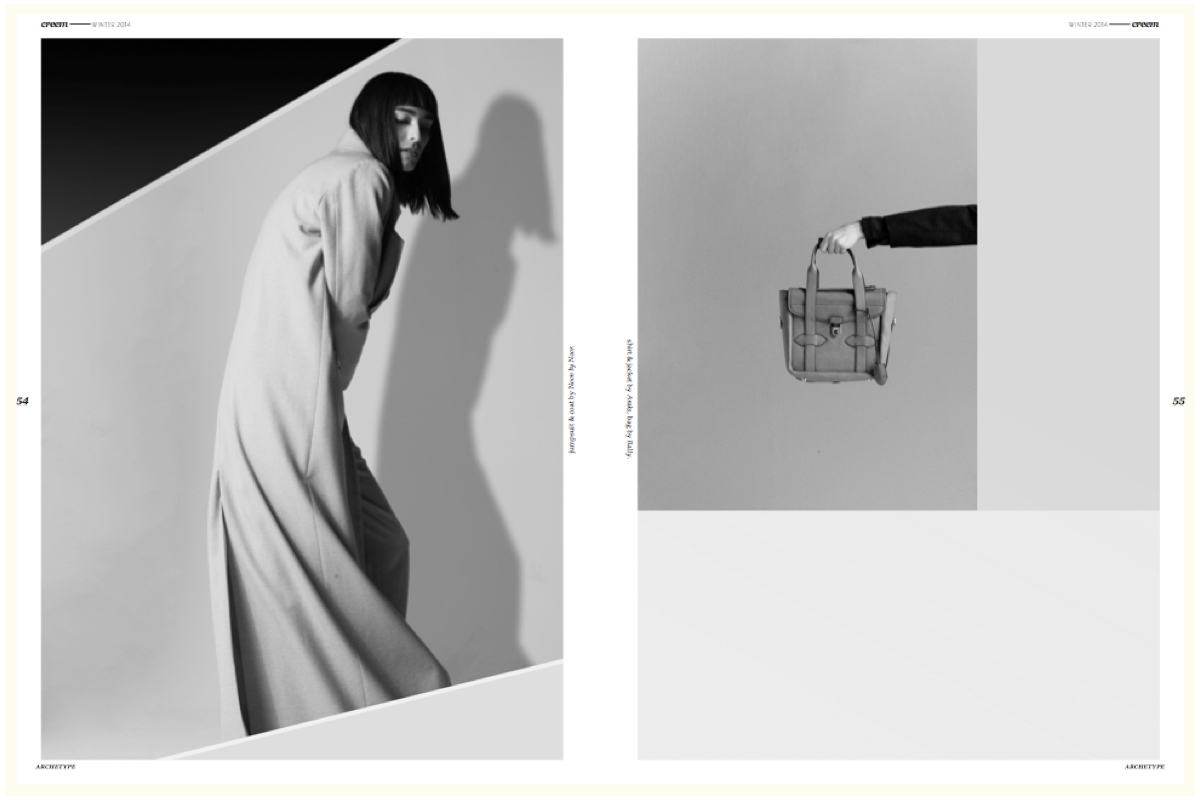 Our Team
Katerina Simonova, Founder & Content ninja
Katerina's career began in PR, Marketing, and Events for legacy houses ranging from LVMH to Playboy to Yves Saint Laurent, but she eventually found her way to Creative Direction and Production. Before founding NO MATTER, Katerina was the Editor-In-Chief of CREEM, a highly curated print publication and digital destination. Most recently, she was the Director of Communications at MUN, a luxury natural skin care brand with a social mission. Katerina has a passion for creating content that connects and converts and matching exceptional talent with projects that matter.
Kelly Hippenmeyer, Content Coordinator & community whisperer
Kelly's diverse background includes everything from designing for Ernst Benz to styling and content creation at Proenza Schouler to sample trafficking, social media strategy, and public relations at C&M Media. She is passionate about helping brands express what makes them unique through digital communication and engaging content and is a masterful community manager and growth hacker. With a BFA in Fashion Marketing, Kelly brings a keen eye for design, forward thinking, and fresh ideas to clients' digital and social presence.
pari zamani, strategy & storytelling guru
Incorporating her 10+ years of experience as a brand strategist and content creator, Pari pioneers innovative solutions that integrate business, marketing, and storytelling. Her insights have proved invaluable to the marketing and eCommerce teams of Ralph Lauren, Club Monaco, Giorgio Armani, Armani Exchange, and Assouline. In addition, Pari has collaborated on projects for MAC Cosmetics, Victoria's Secret, and Kate Spade, among many others. In her most recent role as Director of Content at Aaptiv, she worked on award-winning Snapchat and Facebook campaigns.
Jake Freeman, Paid Digital Marketing Master
With a rigid adherence to SEO best practice, design thinking, and an adept implementation of transmedia narratives, Jake crafts strategy first social media campaigns focused on low CPM, low CPC, and high CVR, building brand loyalty and credibility in the process. Jake brings a youthful perspective to his projects and currently serves as principal of Purple Lemon.
Our Partners
MIGHTY SCOUT
We're the quickest way to find Instagram micro-influencers. We search all of Instagram and conform to your influencer workflow to help you get your work done in minutes, not days. →
PALM
We're a network for like-minded brands and influencers. We work with emerging, trendy women founded brands. We love clean beauty, self-care, wellness and lifestyle products! →
FOURSIXTY
We turn your Instagram content and #UGC into shoppable galleries for your online store, emails, blog and ad campaigns plus manage & secure the rights to digital content. →